SENBOLL TECHNOLOGY, founded in 1999, leads the security protection field by supplying all-round security systems/solutions and products and boasts famous brands in the industry. Today, despite of the constantly developing industry and fast-changing technology, Senboll plays an important role in the industry with its top-notch technology, excellent management and innovative products, meeting all-round requirements of most national customers.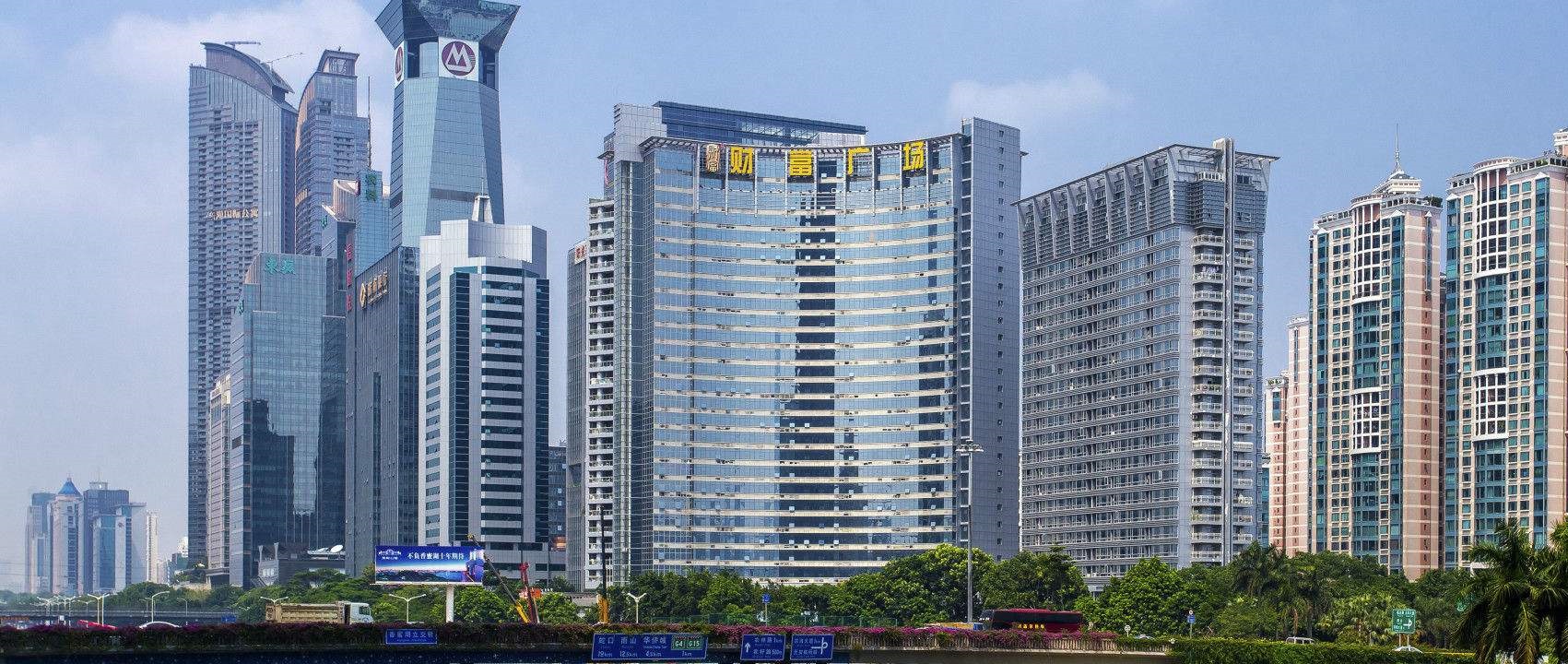 Based in Shenzhen, several branched directly under the headquarters were set up, e.g. in Hong Kong, Beijing, Shanghai, Chengdu, Wuhan, Shenyang and Xi''an. After a decade of robust development, Senboll has grown into a credit and R&D-focused, service-oriented and quality-based brand company with powerful strength. Sticking to credit, mutual benefit and development, Senboll communicates with customers deeply to understand different requirements timely and continues to improve its service system. Besides, it sets up a powerful technical service center and regularly invites management experts and technology professionals to train the staff, so as to enhance the company's management level and staff's comprehensive quality.
Name
加拿大枫叶 (Paradox) 工厂视频介绍(英文)
Since the foundation 15 years ago, Senboll has received numerous domestic and international awards. It was titled Advanced Automatic Enterprise of 2003 by Shenzhen Automatic Association in 2003 and selected as vice chairman member of the Association in the same year, while its Paradox Access System was appraised by the A&S as National Top Ten Security Brand from year 2004 through 2013. Accredited national "CCC" certificate and complying with the latest type test, our products are widely applied to residential areas, public security system (110), banks, highway, airport security, museum, hopital, power system, military, household alarm system, jails, recreation and entertainment business, schools and factories, contributing to the construction of a safety city and harmonious society and wining wide acceptance by the governmental administration and industrial organizations. In addition, Senboll is World's Top 10 Distributor of Paradox Access System.
SENBOLL is franchised to the following security brands in China (including HK and Macau):
PARADOX Alarming and Access System from Canada
BOLL Centralized Monitoring System
VESS Firefighting and Perimeter Protection System from Japan
SEMENTIC City Networking Alarm Cente